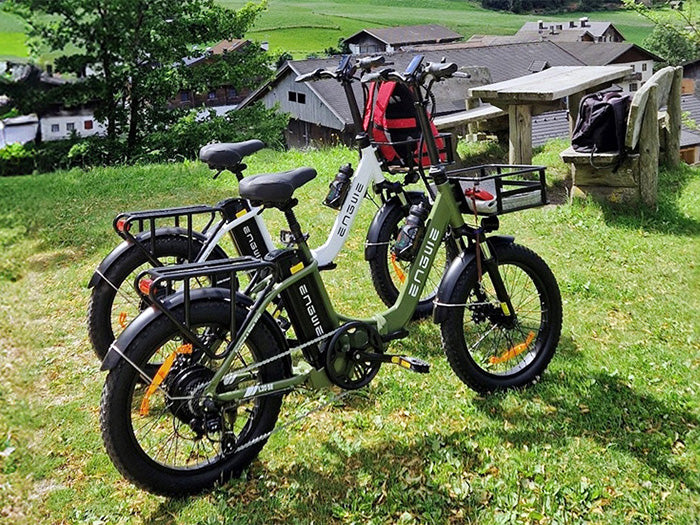 250W | 36V 15.6Ah City E-bike
Latest Reviews
Thanks for all of our lovely buyers to share how things look and feel. Your review helps us improve. We're committed to always providing the best work, so if you have a question, concern, or suggestion, please let us know.
OUR COLLABORATORS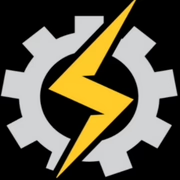 Local Warehouses
Your orders will be shipped to your place faster. We have warehouses in EU and HK. Delivery from a local fulfillment center is faster than cross-continental shipping.
Affordable Price
All products are guaranteed to be genuine from specific brands at affordable prices. Our mission is providing the cost-effecient products with great quality to users.